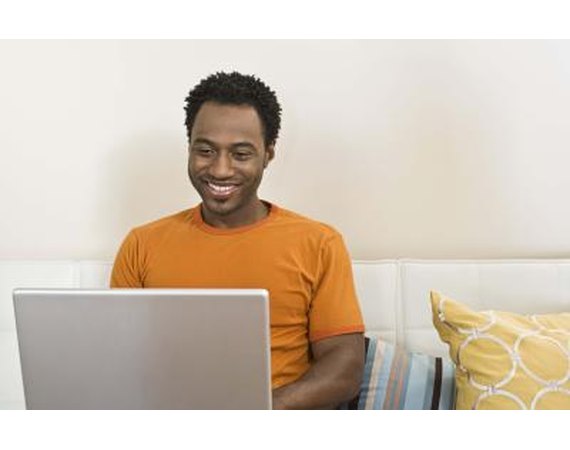 When you buy shoes through the Nike website, you can create your own Nike 6.0 shoes. With customizable Nike shoes, you can change the color of parts of the shoe to create a look that's unique for you. You can even put your name, initials or a favorite phrase on the back of the shoe. Personalized Nike shoes are available for both men and women, and they're easy to design.
Instructions
1

Enter the Nike website (nike.com) for your country. The site will prompt you for your preferred language. If you have visited the Nike website in the past, it may automatically enter your preferred language and country.

2

Navigate to the "Shop" section. Select "Women's" or "Men's" shoes.

3

Click the drop-down box labeled "Collections." Select the "NikeID" option.

4

Choose the style of shoe that you want and click on it. This will show a larger version of the shoe that allows you to click on the parts you want to customize.

5

Highlight the area of shoe you want to customize. Click on it. This will open a box that shows your color choices. Click on the color you want.

6

Repeat for all sections of the shoe you want to customize.

7

Click on the "What's Left?" button. This allows you to navigate to the section where you can choose text or a symbol to put on the back of your shoe. You can also choose the color of the text for this. You can enter the text for both the left and right shoes.

8

Select the size for your shoe. Remember to specify whether you are choosing a man's or woman's size shoe.

9

Click on the "Add to Cart" button. Follow the directions to complete your purchase.
---